Crossharbour District Centre will be a valuable part of Tower Hamlets and London with social, economic and cultural impacts.
Our proposals for the District Centre will deliver against 5 themes derived from priority policies and initiatives of the London Borough of Tower Hamlets and the Greater London Authority.
Placing a clear set of commitments against each of the 5 themes will ensure the District Centre makes a substantial contribution to a broad range of social impacts within Tower Hamlets.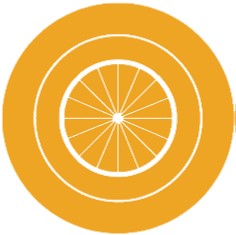 Walking, Cycling and Public Transport
Making sustainable, healthy transport choices easier and more attractive to residents, local communities and visitors.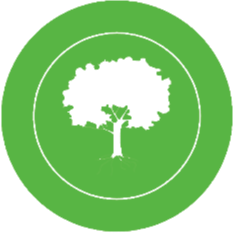 Giving people better access to nature, trees and green space and water in order to improve physical and mental health.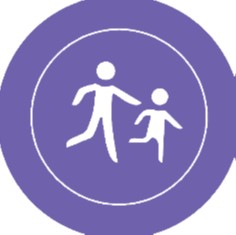 Play, Recreation & Culture
Creating an active, sociable District Centre by providing play a for all age groups. By creating the conditions for live events and activities in a public space designed to bring people together.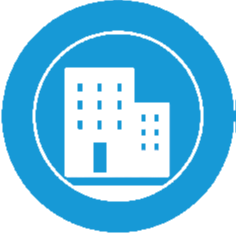 Generating the conditions for short and long-term employment that can benefit people at a variety of skill- levels, across a range of job sectors and wage distributions.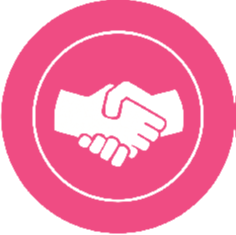 Providing the space and expertise to support projects led by local communities and organisations, offering them to shape the identity of their District Centre.